Daleks Photobombing on the BAFTA Television Awards Red Carpet
Say what you like about the Daleks, but one thing's for certain - they're not camera shy. When we invited a couple along to patrol the BAFTA Television Awards red carpet, we thought they'd be content to look intimidating and do their 'EXTERMINATE!' thing.
How wrong we were. 
Clearly vying for a bit of extra attention, the Daleks photobombed their way into countless red carpet snaps. Below are just a handful of their Television Awards antics…
Casually rolling into frame to grab a quick word with the For the Love of Dogs presenter Paul O'Grady, the Daleks are currently in conversation with O'Grady about a spin-off show called For the Love of Daleks.*
*(they're not really, nobody loves Daleks.)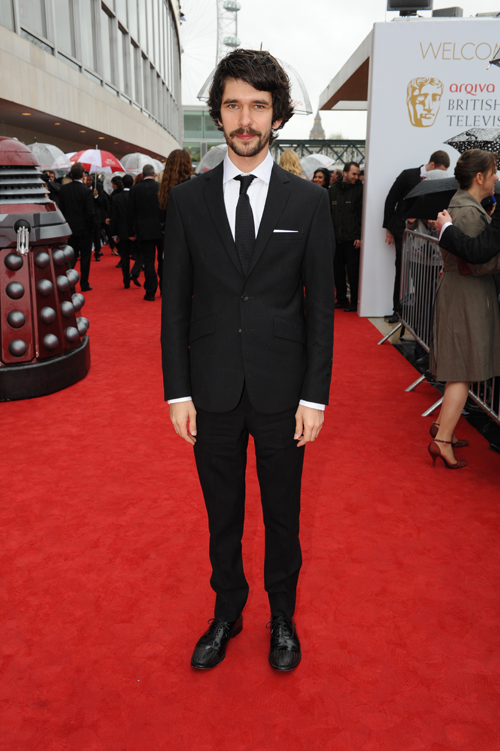 With an almost hushed reverence, the Dalek keeps a respectful distance away from Leading Actor winner Ben Whishaw.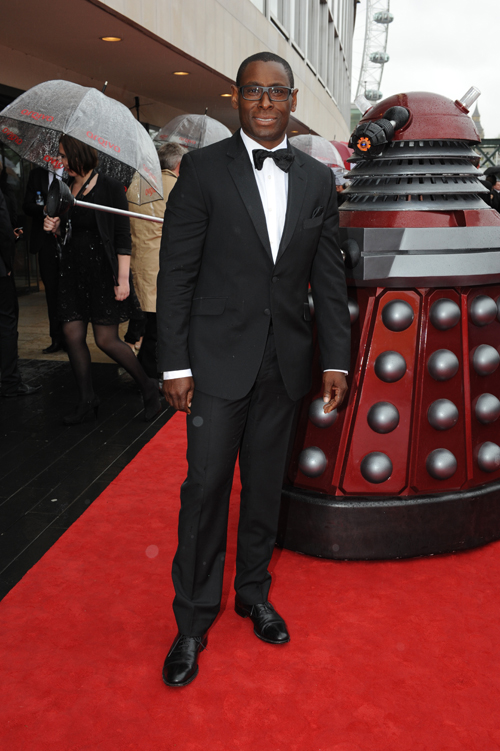 Not quite so respectful to Homeland actor David Harewood. We're amazed Harewood managed to stay so cool under pressure - it's not everyday you find a Dalek breathing down your neck.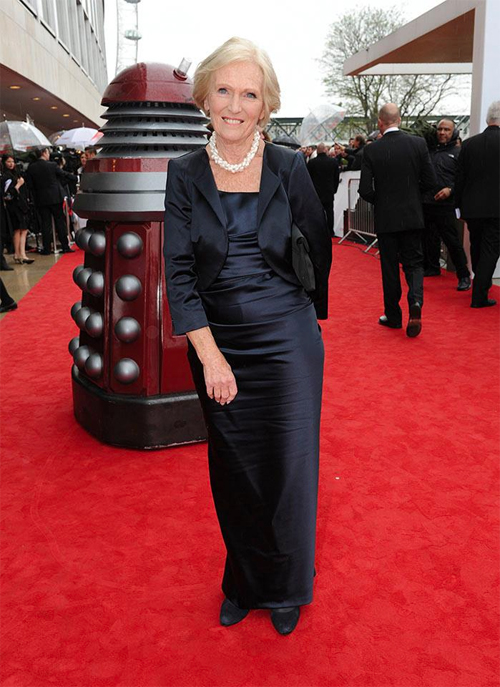 The Great British Bake Off star Mary Berry unwittingly poses with a Dalek. As Andy Wright remarked on Facebook, 'EXTERMIN-BAKE!!!!!!'. Indeed.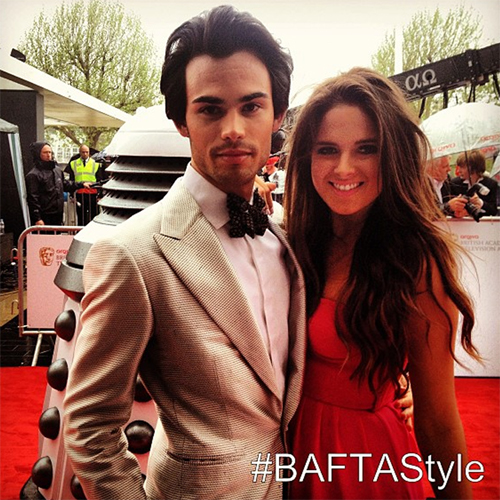 Unaware that it's trundling past Made in Chelsea stars Mark-Francis Vandelli and Binky Felstead, Dalek Number One seems in a hurry to join his partner in crime…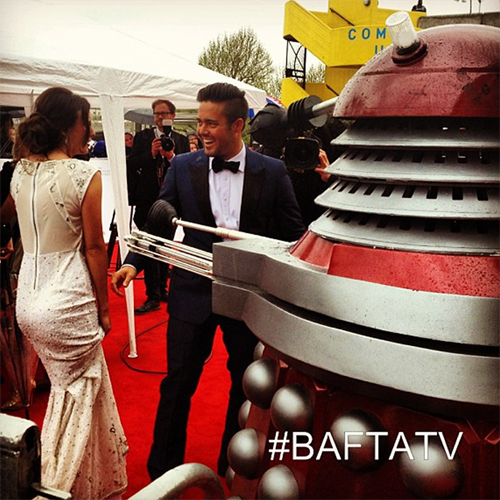 …Dalek Number Two, who is armed and ready to shoot at their co-stars Lucy Watson and Spencer Matthews. Clearly it's just not happy with their blossoming relationship, and wants it to end before it goes any further. 
And just for good measures, here's a Vine of the Daleks from Sunday night:
A real Dr Who Dalek on the BAFTA TV Awards red carpet! #BAFTATV vine.co/v/b0wxTjVJw96

— BAFTA (@BAFTA)
See all our galleries from the BAFTA Television Awards (with many more Dalek photobombs!) by heading over to BAFTA.org.